It never ceases to amaze me how often people question whether WordPress is powerful enough to power their website. People marvel at it's feature set but some still think it's a dainty little blogging tool that is meant for small-fry blogs and could never be used to power some of the world's biggest websites.
Those closer to WordPress know that's horse manure. WordPress has been powering some of the world's largest websites for some time now. I've been digging through the WordPress Showcase and extracted some of the really big websites which have switched to WordPress in 2010.
Adobe
Okay so we're back to Blogs with this first one – but not one blog – try 1,200+
Alexa Rank: 54 – need we say more?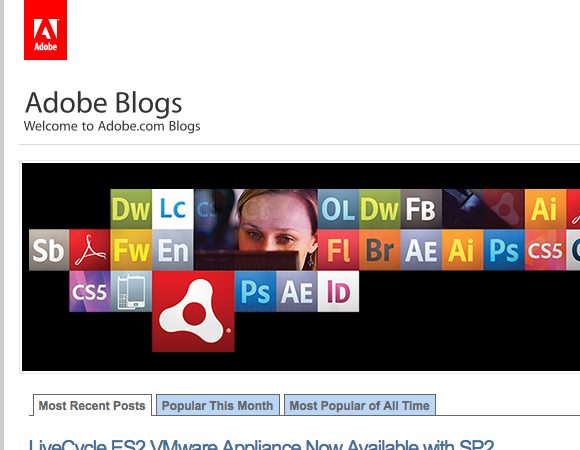 Yahoo News India
This is a really really big one. Yahoo News India is in the top 2,000 most visited sites on the planet – Alexa Rank: 1,695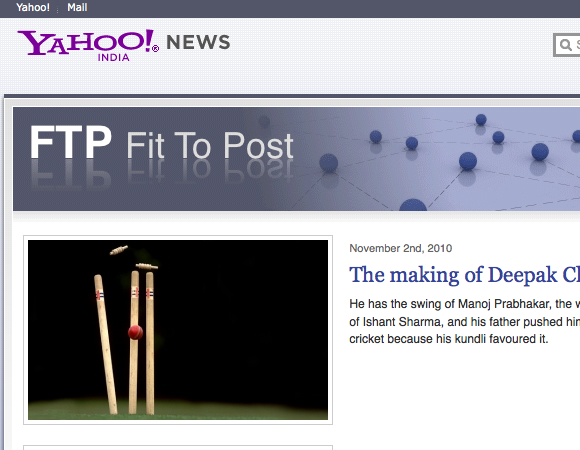 Kobe Bryant
Ok I'm going to claim ignorance on this once. As a European with zero interest or knowledge in basketball Mr. Bryant means nothing to me – but he would appear to be someone reasonably well known? (removes tongue from cheek)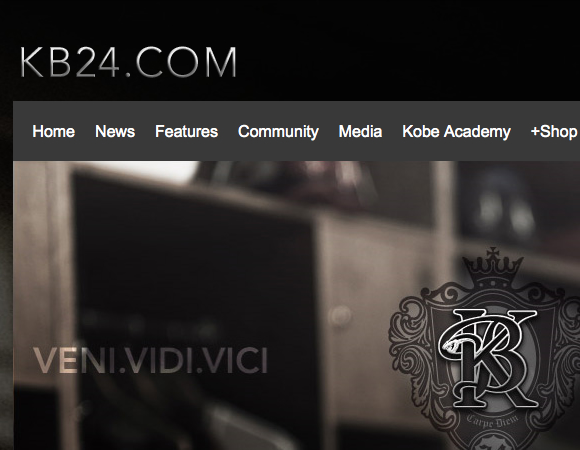 TED
Anyone with an interest in Technology should know what TED is. If not, shame on you – now go find out.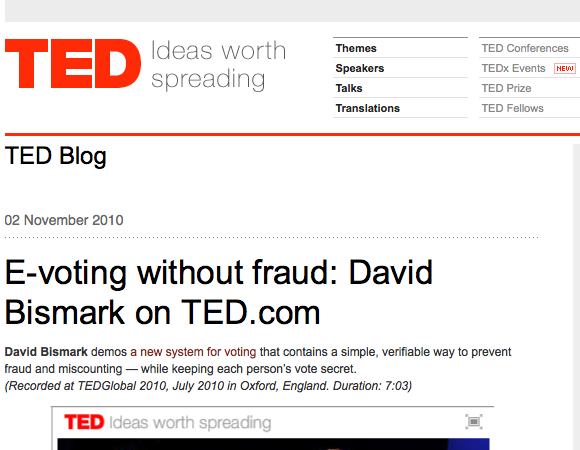 Herman Miler
You haven't sat until you've sat in one of these.

Katy Perry
One of the biggest female pop stars in the world just got a little sexier with the addition of WordPress powering her website.

Web Resource Depot
One of my personal favourites. This may not be a household name outside of the web industry but this site is huuuuge!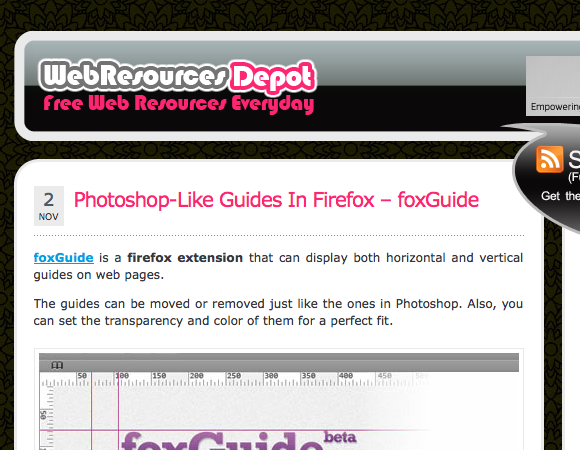 So there you have it. 10 of the newest biggest sites that are powered by WordPress in 2010. So what are you waiting for?